Infinity Aromatiqs is all about wellbeing – natural, chemical-free products infused with pure, emotive & thoughtfully curated essential oil blends & made in Reiki: harmonising body, mind & soul. Make these natural, ethical rituals a part of your wellbeing.
What we put in – Pure essential oils, botanical ingredients, natural base oils and waxes, safe and nourishing for the skin
What we leave out – Parabens, SLS's, sulphates, mineral oil, artificial colours and synthetic fragrances.
We are cruelty free & endeavour to use sustainable, eco-friendly products, and organic where possible. Most of our products are also vegan!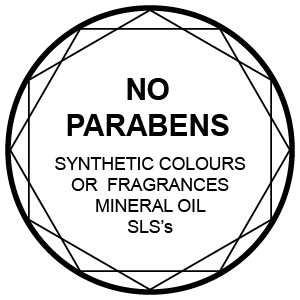 Reiki is believed to have originated in Japan and founded by Dr Mikao Usui. The word Reiki can be broken down to better un...
JOIN OUR NEWSLETTER NOW
Sign up to stay up to date with all things Infinity Aromatiqs!
Be the first to hear about new products & offers